Precision Machined Products



Production Shop Capability…
Job Shop Reliability…Since 1945!
Turning
 

your Concepts into Market Share
Creative & Collaborative Solutions
65,000 sq. ft. Facility
Value Added Offerings
Quality / Production Engineering
On-Site Tooling
In-House Machinery Service and Support
Stocking Programs
Honesty & Integrity Rooted in Christian Values
100% employee Owned – Made in the USA.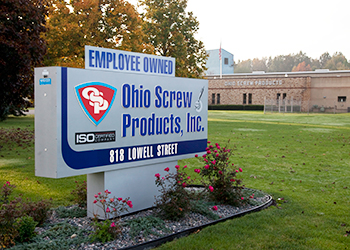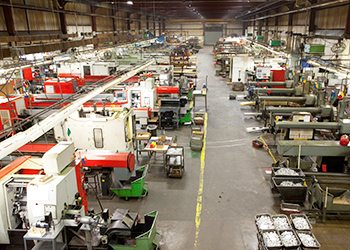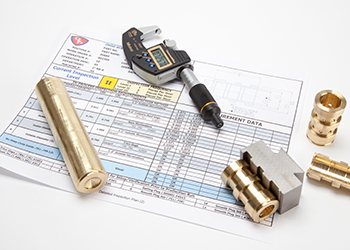 Welcome to the OSP Advantage
Since 1945, we have what it takes to quickly incorporate your design into a finished product. Our Product Review staff was built from the ground up and is exceptionally skilled and focused on serving your unique requirements. Consisting of Manufacturing Engineering, Quality Engineering, In-House Tool Design, and a Process Review Team, our ability to transform your design into a completed part is unparalleled! Our mission is to ensure a smooth transition from your concept to full production — WELCOME to the OSP Advantage!