Ohio Screw Products, Inc.
818 Lowell Street
Elyria, OH 44035
PH: 440-322-6341
FAX: 440-322-0750
Info@ohioscrew.com
Hours of Operation:
Office:
Monday – Friday
8:00am – 5:00pm EST
Shipping/Receiving:
Monday – Thursday
8:00am – 4:00pm EST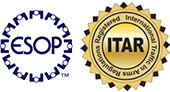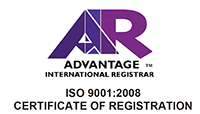 Welcome to the OSP Advantage
Since 1945, we have what it takes to quickly incorporate your design into a finished product. Our Product Review staff was built from the ground up and is exceptionally skilled and focused on serving your unique requirements. Consisting of Manufacturing Engineering, Quality Engineering, In-House Tool Design, and a Process Review Team, our ability to transform your design into a completed part is unparalleled! Our mission is to ensure a smooth transition from your concept to full production — WELCOME to the OSP Advantage!