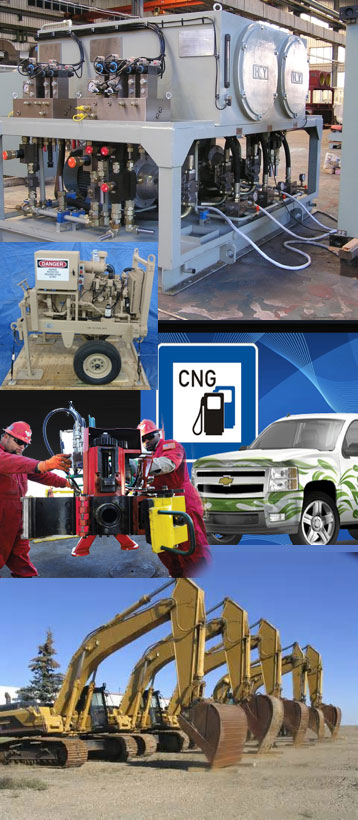 Backup seals for no-weep and no-leak connections for all applications
Each seal works independently
Interchangeable with standard plugs
Exceptionally high unit loading at the interface
Invokes elastic memory between mating surfaces
Wide assembly torque range
Technology that repeatedly seals offered in Boss Port Plugs, Magnetic Plugs and Flare-o Fittings along with specialty Banjo Fittings and the Zero Leak Sight Glass Plug
Enhanced choice of materials for service allowing lower torque values
Extremely effective in vibration, temperature variation or pressure spike environments
Contributes to significant system cost-out efforts
Individualized technology to accommodate each customer's requirements
Can be modified to adapt to specific equipment needs
Expansive range of applications suitable for both aftermarket Service Kitting or OEM's in Hydraulics, Off-Road Vehicles or the CNG Industry to name a few
The Zero Leak Technology stands up to the rigors within your system and will not leak! Period!
Welcome to the OSP Advantage
Since 1945, we have what it takes to quickly incorporate your design into a finished product. Our Product Review staff was built from the ground up and is exceptionally skilled and focused on serving your unique requirements. Consisting of Manufacturing Engineering, Quality Engineering, In-House Tool Design, and a Process Review Team, our ability to transform your design into a completed part is unparalleled! Our mission is to ensure a smooth transition from your concept to full production — WELCOME to the OSP Advantage!